It's that time of year again, when frost dots the landscape and trees let go of their leaves. I love the fall; everything about it makes me feel warm and cozy inside…Okay, well maybe not everything. I am a little less than thrilled with the temperature inside our house. Don't get me wrong; it's not that I've been forced to live with sub-cozy temperatures. I have had an equal part in the decision to keep things on the cool side around here, a decision greatly influenced by the unbelievably high heating bills from last winter and a strong desire to prevent a repeat of that situation. We've made several changes to our heating situation (including changing comepletely the source of our heat), but we're still doing our best to stay on the safe side of things.
What this means for me is that I've been craving all things warm. Blankets and quilts, sweaters and scarves, cider and pie (honestly, when am I not craving those), all have been making repeat appearances in my thoughts of late. So, as I sit and sip a cup of cider, I  thought I'd share of few of my faves with you.
I've been eyeing this scarf from Bombshell Studios for a few weeks now. Isn't the color gorgeous? You can find more beautiful scarves handmade by Melissa here.
I've been wanting some fingerless gloves since last winter. Since I don't knit and my crochet skills are…well, I don't really have any crochet skills, I've been thinking of making myself a pair out of fleece, which shouldn't be too difficult or expensive. Though considering how quickly I finish projects, I might be better off buying these. As much as I would love a pair of the many beautifully knitted sets on etsy, I know that in a matter of minutes they'll be stained and filthy…better to go with a couple less expensive pairs and not feel guilty every time I spill coffee on them.
A few years back my grandma made all the grandkids a flannel quilt. It has been my favorite cozying up blanket ever since, but at this point one cozy quilt isn't cutting it. All summer I've been drooling over this quilt at Garnet Hill.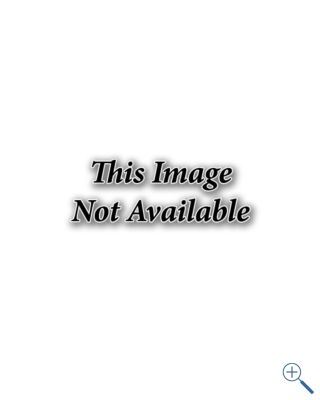 And when I saw Erin's picnic blanket on Sew, Mama, Sew, I knew I had to make one. Since picnic season is coming to a close, I believe this blanket will serve me well as a new cozy quilt. You can find the tutorial here.
There are many more comfy toasty things swimming around in my head, but that's all I have time to share for now. What does the weather have you craving?